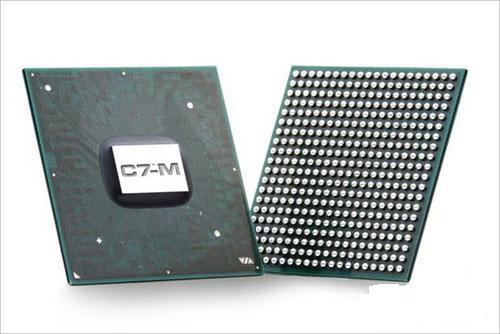 Company Profile
WonReal( Holland )International Limited established in 1986.we have won the full successes in Electronic, Wireless electronic,Luxury goods and multinational investment during passed over 20 years.
In Electronic:
WonReal( Holland )International Limited is the one of largest electronic components supplier of existing stock. In Holland we have own 43,000 square meters warehouse for existing stock of more than 53,000 variety of electronic components. Meanwhile we can translate the stock from 2,000 stores in Europe and America . We also keep the close cooperation relationship with top 20 electronic component of existing stock distributor.
In Finncial
WonReal( Holland )International Limited own 9.5% stock of Coster Diamonds B.V..
Wireless Electronic:
Wonreal around the world are owned or controlled more than 50 wireless electronics research and production and sales of more than 200 offices in a number of products related to wireless security equipment, and in this area has a world-class technology and tens of thousands The invention of the patent.
In Multinational Investment:
WonReal( Holland )International Limited in South Africa has a major diamond processing plants, the Ministry of business all over the world.
WonReal( Holland )International Limited own unaided sales centre in Asia . Business covered with all China and all Asia
WonReal business tenet
Different area but insist WonReal of business tenet
WonReal have high expectation, it depends on the WonReal trust the customer and do the best to come true perfect in product of quality, rely and fair.
WonReal don't compromise of short-term profit, and immolate short-term value, But regard more about the customer's rely and

company image.
WonReal implement complete specialization, It behaved on all the process of repetitious training for staff. To assure working quality and professional& responsible attitude.
WonReal realized own social responsibility, and always do the beneficent project.
WonReal realized that packaging rubbish which affect entironment, therefore WonReal improves continuously in design and choose of materials in order to reduce negative infection.